Canva PRO For Education Lifetime Account February 2022- Cookies Working 100%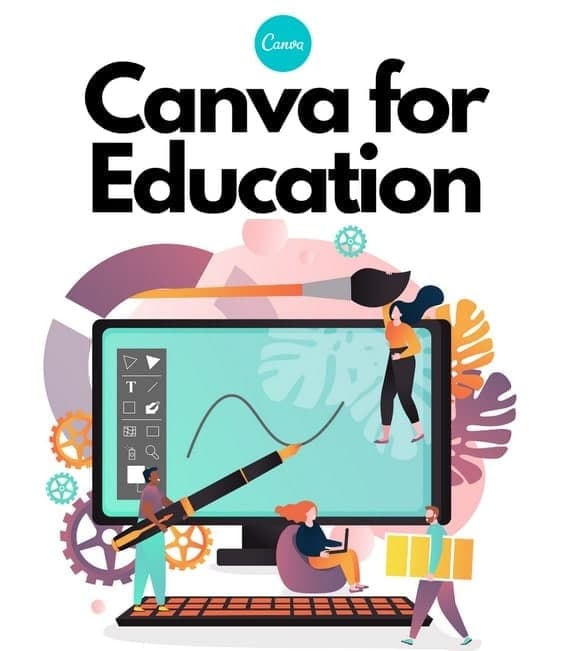 Canva PRO For Education Lifetime Account February 2022 – Cookies Working 100%
For your understudies, use Canva as your go-to creation device for class projects. Consider having understudies utilize the banner and introduction layouts to make their own alluring, unique workmanship to upgrade their in-class introductions. For your own motivations, utilize these plan instruments to carry additional verve and flair to your course records, class site, or web-based media presence. There are incredible diagram formats worked in which could be strong devices to help math and science classes show information; additionally, understudies could utilize graph layouts like the Venn outline instrument to help represent what they've realized in class. Look at Canva's Design School for more motivation.
A single word of an alert on the web-based media front: This device has extraordinary layouts worked in for online media posts (like formats estimated for Instagram stories and Facebook occasions), and it's very simple to utilize the device to the interface through web-based media. Remember that and ensure you layout assumptions before you make a plunge with your understudies.
STEP 1 Download this chrome extension: Cookie-Editor
Step 2. Open website: https://www.canva.com
Step 3. click on the cookies editor icon
Step 4. select the delete all button
Step 5. select the import option
Step 6. Paste cookies and click on import.
Please Never Logout. If possible then do it on the chrome incognito tab.
Delete the old cookies first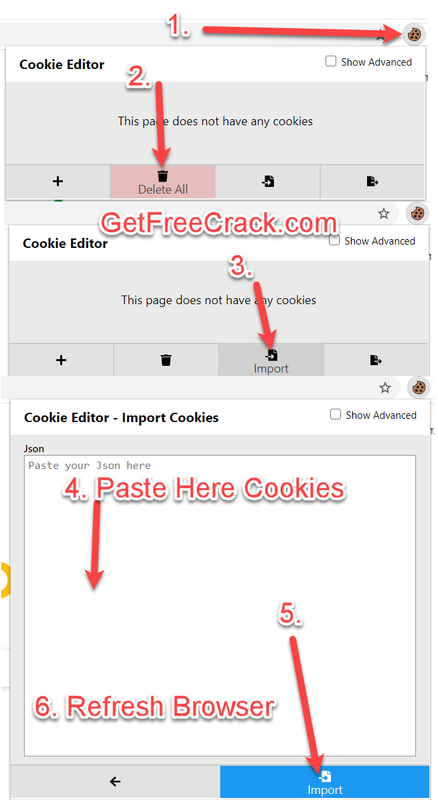 NOTE: This cookie is functional only on chrome.
To receive Canva Pro for Lifetime Education, go here and follow the instructions:
Or send an email to https://t.me/GetFreeCrackDotCom and you will receive Canva PRO For Education Lifetime Account