Skillshare Premium Account Cookies August 2021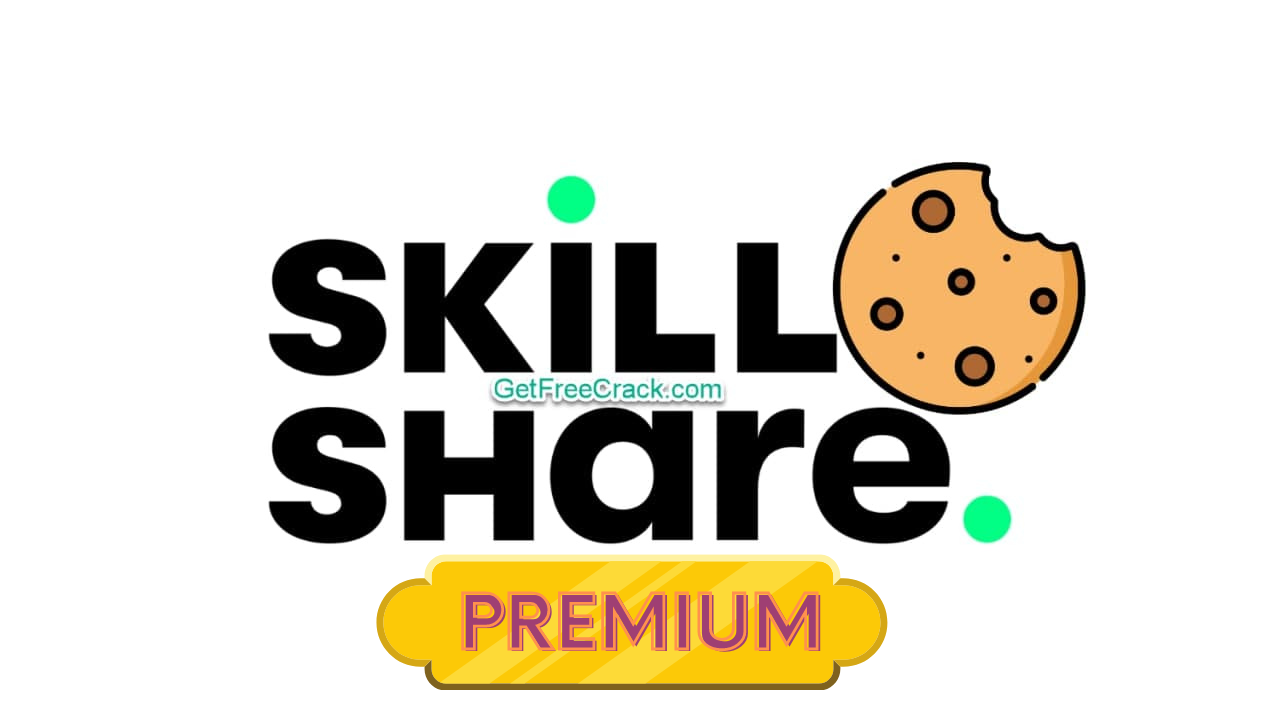 Skillshare Premium Account Cookies August 2021
WHAT IS SKILLSHARE? Skillshare is an American company that offers courses in the 4 major industries: creative, business, technology and lifestyle. The platform has over 22,000 classes and over 5 million students worldwide.
WHAT DO YOU RECEIVE? This way of education comes with the advantage that you can learn at your own pace. You also have at your disposal top instructors who not only have theoretical notions like most faculty, but also practical experience. I mention only a few: Anne Ditmeyer (design), Grace Bello (editorial writer), Seth Godin (entrepreneur), Young Guru (audio mixing and recording) or Gary Vaynerchuk (social media). There is a system that will help you choose the course according to your level but also according to the feedback given by other students.
I was particularly struck by the "Groups" function that allows members to connect with other creators, including teachers. You can share your work with others for advice. You can learn new things, you can discuss the same passion and this is definitely the way to move to another level. Another benefit that speeds up the learning process is the personal portfolio through which you put everything into practice and you will also get feedback. Online workshops are also organized which bring an important plus in the learning process. Skillshare Originals is the collection of courses presented by Skillshare's internal content team, which includes leaders in the field. Staff Picks contains the category of exceptional teachers who offer the best experience to students.
Thanks to the application available on both Android and iOS, you can learn anywhere even if you do not have internet access. You can copy your favorite courses to your phone. Nothing can stop you! As stated by Megan Burt (Director of Supply and Operations), many students said that certain courses on the Skillshare platform changed their lives. They encouraged them to start a career, launch their own business and make an impact in the world. I want you to know that you can unsubscribe from this subscription at any time and without paying anything! MY EXPERIENCE I had the opportunity to test Skillshare and the impression left was very good. A few months ago I made the decision to buy the one-year subscription and I do not regret a moment. The offer of courses is extremely varied and the teachers are dedicated. They offer what they have best in an extremely short time. This is also the main reason why I decided to recommend this service. Even if you are in that moment of life when you do not know where to start (or maybe you know), the impressive collection of courses on this platform will help you discover what you like or deepen your knowledge. You can even become a teacher. You can start a very beautiful journey from here. It's not easy, but as long as you have an "exceptional guide", you want and put a lot of passion into what you do, the results will not be long in coming!
How to use Skillshare Premium Account Cookies 2021
STEP 1 Download this chrome extension: Cookie-Editor
Step 2. Open website: https://skillshare.com
Step 3. Click on the cookies editor icon
Step 4. Select the delete all button
Step 5. Select the import option
Step 6. Paste cookies and click on import.
Step 7. Navigate  or refresh page https://skillshare.com
Skillshare Premium Account Cookies: