Buy Xbox Game Pass Ultimate 12 Months Subscription Only New Accounts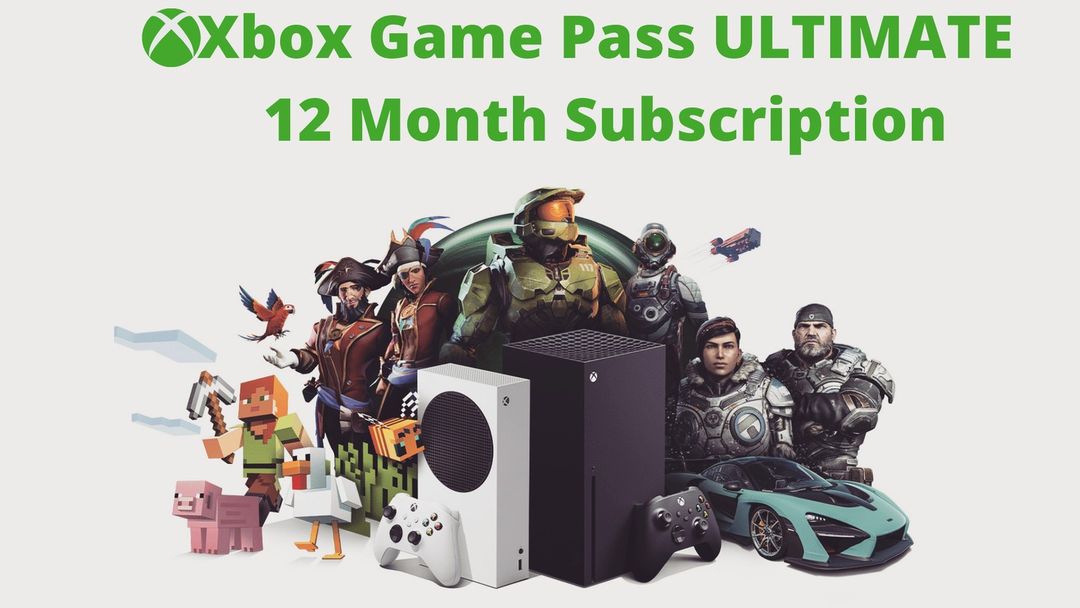 Buy Xbox Game Pass Ultimate – 12 Months Subscription for $25
What Will You Get?
​Xbox Game Pass Ultimate 12 Month Subscription with Own Email
What are your responsibilities?
-​Send the receipt to https://t.me/GetFreeCrackDotCom after you've paid.
-You'll also have to submit your Microsoft account login information https://login.live.com.
-Only new accounts are eligible for this subscription.
Average subscription activation time: 15 minutes to 150 minutes, with a maximum of 24 hours, depending on the queue; if you purchased late at night, we will activate your subscription the next day!
After you confirm the subscription activation, you are solely responsible!
If you unsubscribe by clicking the "Unsubscribe" button, for example, I won't be able to assist you in any way.
You'll be granted an account that's ready to use; all you have to do now is log in and get started.
PayPal is the preferred method of payment.
Price is $25.
Additional information
The Xbox Game Pass Ultimate includes:
– Live Gold
– Game Pass for Console
– Game Pass for PC
– EA PLAY
The following link will take you to a list of all the games included in the subscription: https://www.xbox.com/en-US/xbox-game-pass/games
The game collection is continually updated, and there are presently 337 Xbox One / X Series S games and 220 PC games accessible.
Question that is frequently asked
Is that account up and running in my country?
Yes, our account works the same manner as a conventional account anywhere in the world.
Is it feasible for me to store my game progress to my account?
Yes, you will be provided information on how to link the account to your other accounts after you receive the account details.
Is there a code somewhere here?
No, this isn't a code; instead, it's a new account that may be linked to an existing one.
Is it feasible to use this on my PC while keeping my game saves?
At this time, this cannot be linked to a computer account.
You can, however, play on PC using the account we provided, but it will not be linked to your existing account.
If you have any questions, please contact us: https://t.me/GetFreeCrackDotCom
Here you can check my feedback: https://shoppy.gg/@GetFreeCrack/feedback