Envato Elements Cookies January 2022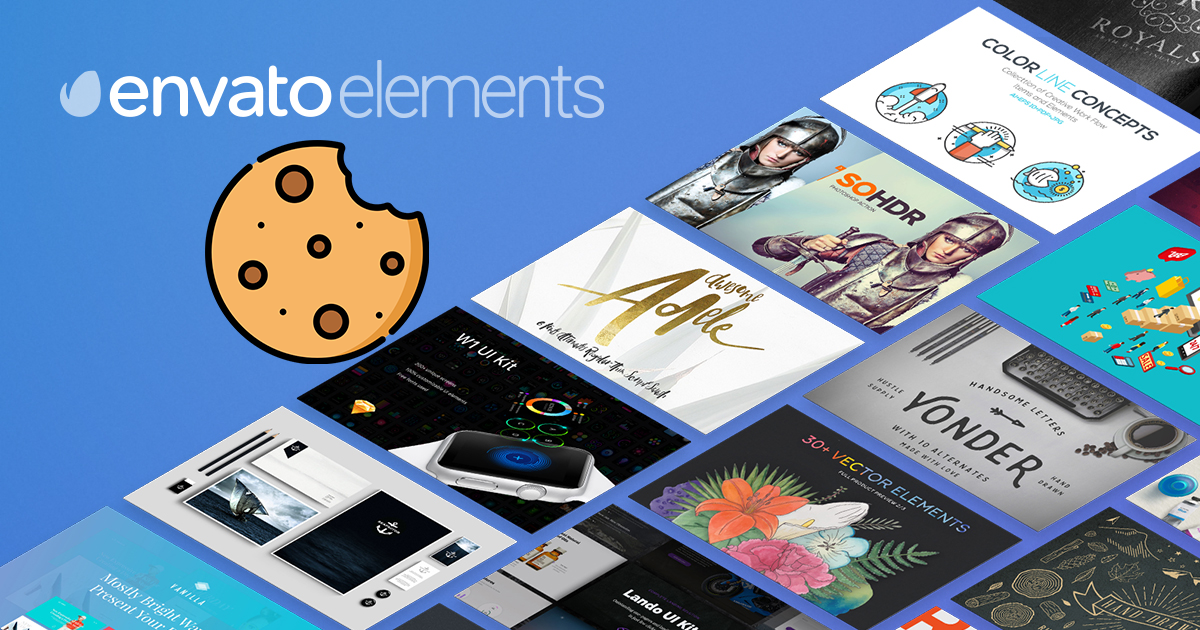 Envato Elements Cookies January 2022
– Cookies Working 100% In case you don't know, Envato Elements is a great online store that sells hundreds of high-quality, low-cost eCommerce solutions. They are designed for all types of industries and niches: from professional photography to computer animation, from apparel to web development. And, best of all, every item is backed by a full 60-day money-back guarantee. I love this so much because I can purchase my tools with confidence, knowing that if anything doesn't work for me, I've got a simple, no-risk return right away. The same is true for most of the other tools and online stores I use.
Recently, I needed to create a page for an online game developer, who was selling his products via a website. My job was to test different online design elements, track performance and identify any glitches. Because my job was to optimize the graphics, I was happy to see that the cookies baked during the initial page load process returned consistent results; this was great news! In fact, I was so happy that I decided to open a new, free, Envato Elements Premium Account, simply for the convenience of having cookies baked every time.
I also needed an online store. My first stop was JVZoo, which has been a fantastic resource for me. Everything was easy to set up and I was able to upload my portfolio and include images almost instantly. The layout was clean and the navigation was easy to use. Once it was installed and running, I was ready to launch a successful online store. The only minor glitch was that when viewing inventory it showed only the number of items in stock – I had to enter a specific number to show the inventory of a particular product.
Envato Elements is decent assistance that offers remarkable incentives for cash. For $33/m or $199/y, I get limitless admittance to the library of 2,368,756 excellent computerized resources, including pictures, recordings, music, illustrations, WordPress topics, and so on All Envato Elements resources are covered by the acceptable business permit.
What's going on here?
Envato Elements is an online library that brags over 1,000,000 computerized resources including video film, sound bites, pictures, and visual computerization formats. For a month-to-month expense of just $16,50, individuals access the entire library and can download a limitless number of resources.
Why You Should Choose Envato Elements
Regardless of whether you are a visual substance maker, a web engineer, or a specialist, there are numerous reasons why you ought to consider turning into an Envato Elements part.
Envato Elements library has a wide scope of great resources with new records being continually added. What makes it stand apart among other computerized stock administrations is that there are no download limits, you can get however many documents as you need.
In the event that you plan on utilizing Envato Elements for any of your concern projects, you don't have anything to stress over – the membership accompanies a business permit.
Envato Elements individuals additionally acquire free admittance to Tuts+, a learning stage that offers a great many courses, digital books, and how-to instructional exercises on different subjects, like Web Design, Music and Audio, Business, Photo, and Video, and that's just the beginning.
Envato Elements Premium Account 2021 – Cookies Working 100%
STEP 1 Download this chrome extension: Cookie-Editor
Step 2. Open Envato Elements website: elements.envato.com
Step 3. click on the cookies editor icon
Step 4. select the delete all button
Step 5. select the import option
Step 6. Paste cookies and click on import.
Please Never Logout. If possible then do it on the chrome incognito tab.
Delete the old cookies first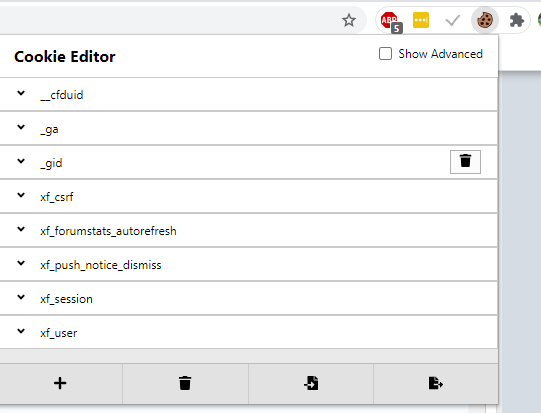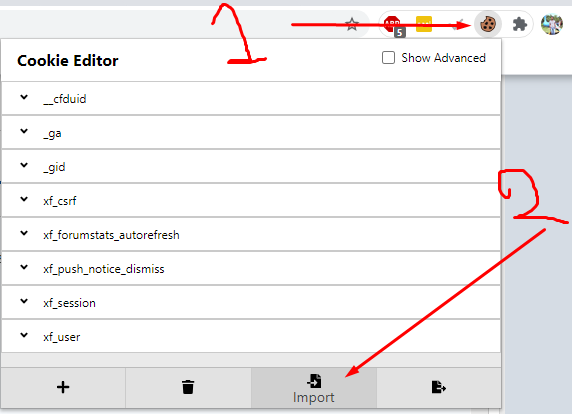 NOTE: This cookie is functional only on chrome.
For more Premium Accounts:
Envato Elements Premium Cookies Update August 2021 | 100% Working | Update Daily:
https://link-to.net/198613/EnvatoElementsCookiesOctober2021
If you want to download without a captcha, Buy a private account
Buy Envato Elements Premium Account | 1 Month | Instant Access & Unlimited
This is a Fully Private Account creates for your own Email Address. You can change the password anytime.
Payment Method: Paypal Amount You Pay: $ 3
Delivery Time: 10-15 Minutes if am online.
Refund Policy: The account will work for 31 days.
If you do not receive your account, your money will be refunded within 2 days.
Note: After you receive your account, you can change your password to make sure it is 100% private.
What people say about this product