Installing Windows 11 on an old PC with a simple trick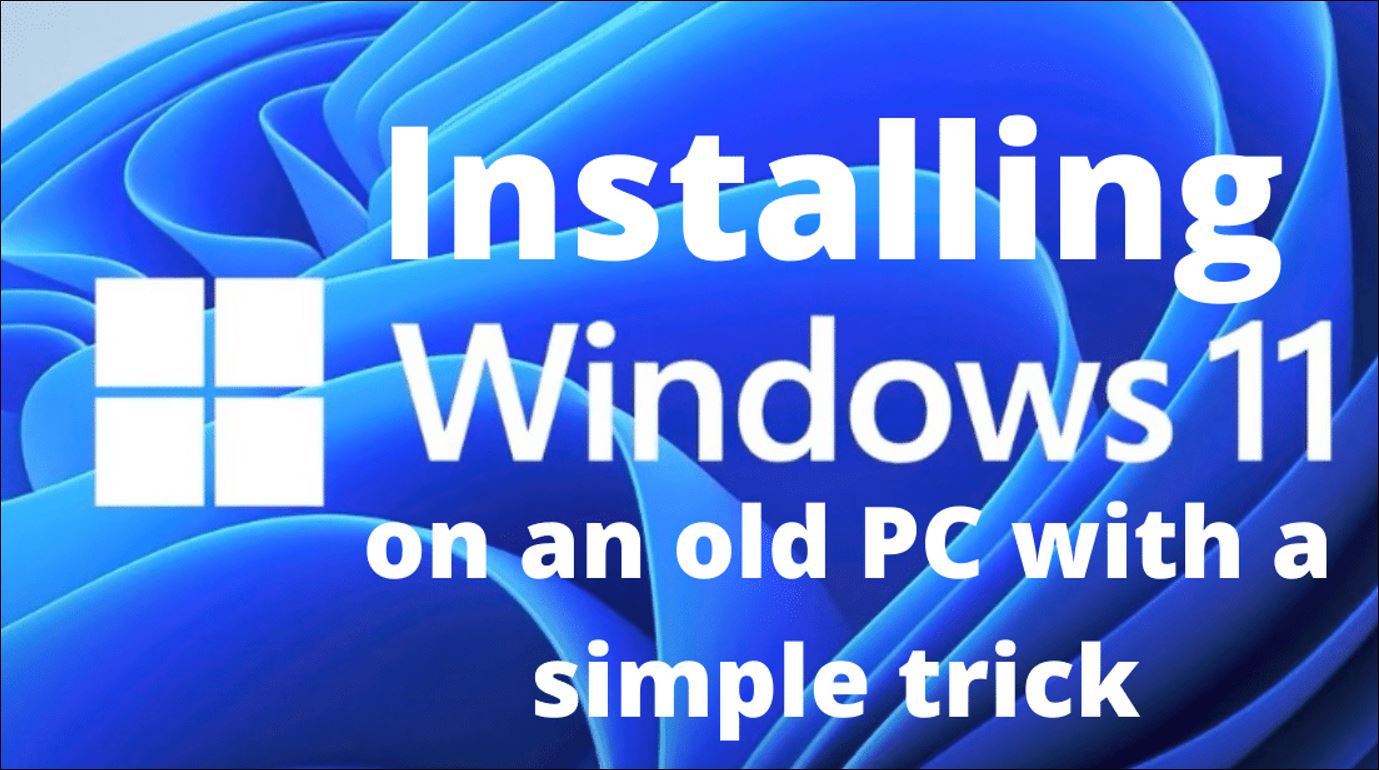 Installing Windows 11 on an old PC with a simple trick
If you're using an ancient laptop or desktop, don't worry.
There is an easy way to get version 11 for free without having to upgrade your hardware.
To begin, you'll need a few files.
It comes with a free file archiver like 7zip, free software like ImgBurn portable that allows you make ISO images from folders, and ISO images Windows 11.
7zip: https://www.7-zip.org/download.html
ImgBurn: https://www.softpedia.com/get/PORTABLE-SOFTWARE/CD-DVD-Tools/Windows-Portable-Applications-Portable-ImgBurn.shtml#download
You need the original iso image with windows 11 that you can get with this tool
Extract Win11_English_x64.iso in the Folder with the same name, use 7 zip for extract

Copy appraiserres.dll Modified and replace in the folder \Win11_English_x64\sources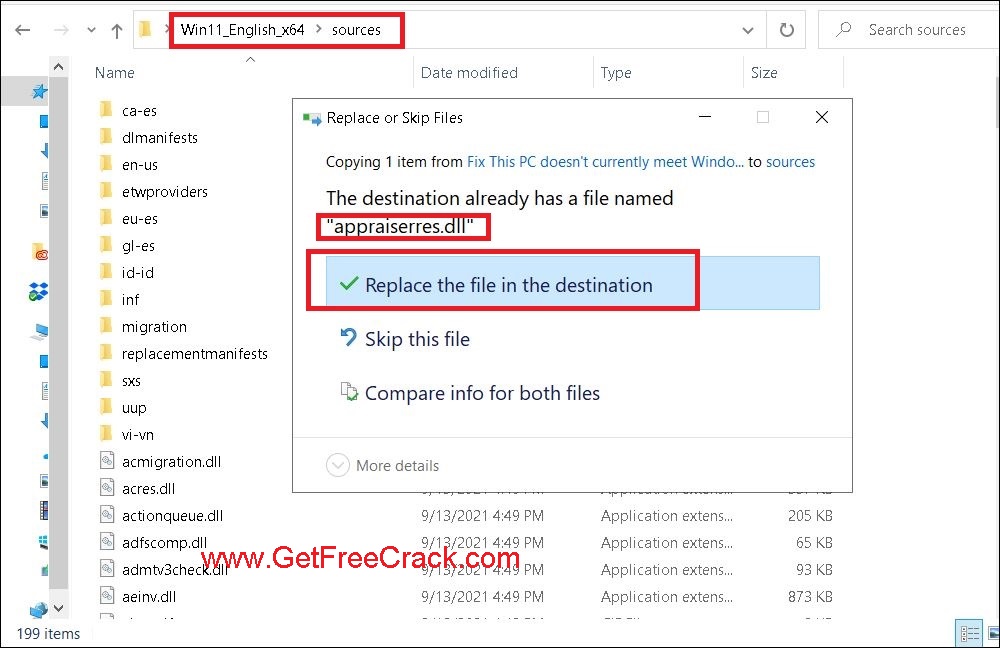 Create a new ISO image from the Win11_English_x64 folder.
Open ImgBurn then select the option "Create image file from files/folders" from the menu.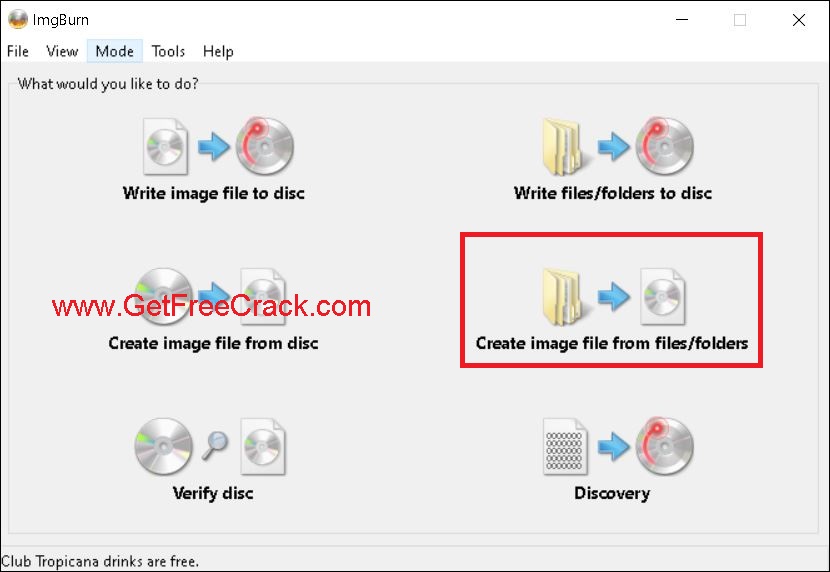 On the next window, please follow the steps in the picture below.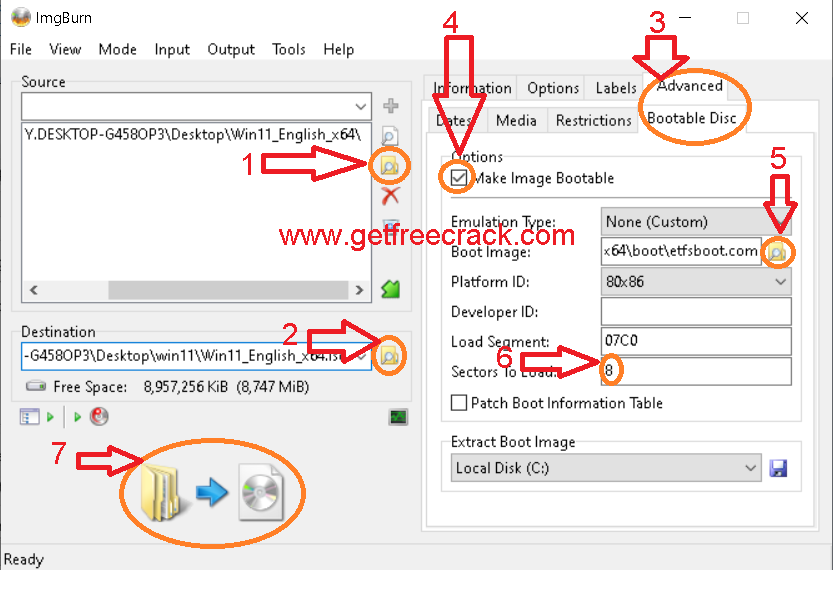 (1): Select the Win11_English_x64 folder
(2): Select the destination folder and set the name of new ISO image of Windows
(3): Select Advanced tab > Bootable Disc
(4): Put a tick in the checkbox "Make Image Bootable"
(5): Select the file etfsboot in the W10\boot folder
(6): Set the value to 8.
(7): Click it to build the ISO file
Please wait till the file is successfully produced.
Simply burn the picture file to a flash drive once you have it.
And now you have a bootable Windows 11 USB that works wonderfully on outdated hardware.
Start Install windows 11 on your computer
Enjoy , you also will be able to get all updates form windows.